Recovery
Failed Payment Recovery Features
Stunning does more than anyone else to help you fight failed payments, period.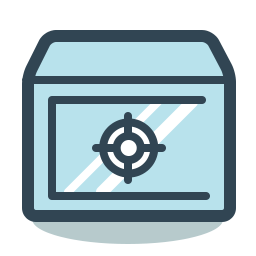 Backup Payment Methods
What if failed charges were immediately resolved, automatically? Proactively offer customers a way to add a backup payment method to their account. If a payment fails, Stunning switches their credit card to the backup and charges it. It's basically failed payment insurance.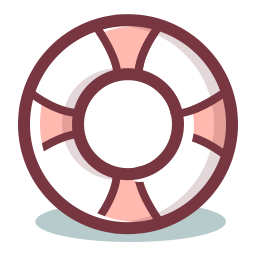 Abandonment Emails
Sometimes customers start updating their billing information and get distracted. If they abandon their payment page, we help you to follow up with them automatically.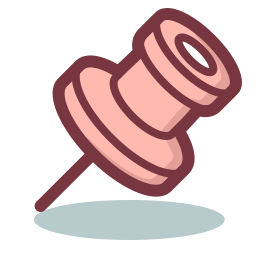 In-App Notification Bar
When a card is about to expire, or a customer has a failed payment, Stunning can let them know inside of your app. In-app notifications are even more effective than emails, because your customer is already engaged with your app when they see the notification.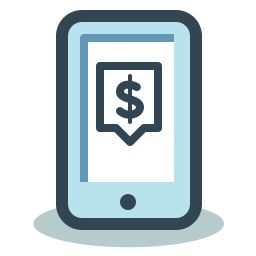 Dunning SMSes
Having multiple ways to contact your customers when payments fail is essential. Stunning lets you also send SMSes to your customers when payments fail, with links that let them directly update their billing information. Don't have cell numbers for your customers? We can even help you collect them.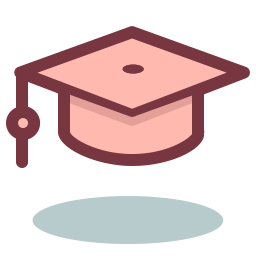 Smart Retries
Some failed payments can be collected successfully if you just retry them at the right time. With Smart Retries, Stunning goes beyond Stripe's retries. It intelligently retries your failed payments at times that have the best chance of recovering revenue, based on your customer base and what's best for your particular app. It does it over a maximum of 21 days, for maximum recovery potential.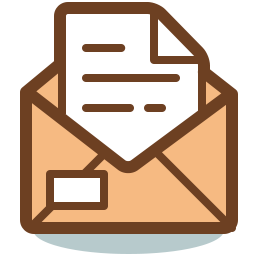 Dunning Emails
When a customer has a billing issue, Stunning sends fully customizable emails to them and lets them know what the issue is so that they can fix it and keep their subscription active. For maximum revenue recovery, you can vary the contents of your email based on how many failed payment attempts have been made.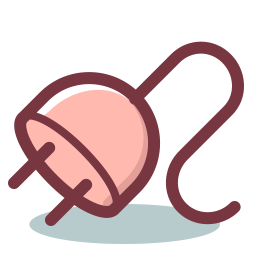 Cancellation/Marked Unpaid Emails
Send an email when a subscription is marked unpaid or cancelled due to too many failed payments. This is one of the most important failed payment emails that you can send, because some customers won't update their billing information until there are consequences.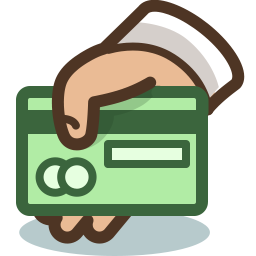 Payment Update Pages
Stunning provides secure payment update pages with Apple Pay, Pay With Google and Payment Request API support. We link to them in your dunning emails, so that your users can easily update their payment info without logging in. You can even use them on your own domain.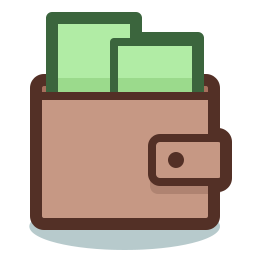 Unpaid Reactivation
If a customer is marked unpaid and they update their billing information, Stunning will reactivate their subscription and charge them for a configurable amount of their past due payments, bringing their account up to date automatically.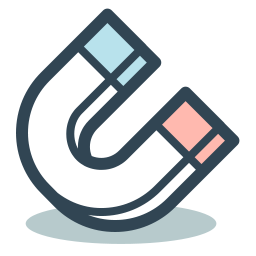 Unpaid Sequence
After a customer has been marked unpaid, send them a sequence of emails over a longer period of time to win them back.
Slack Notifications
Have real-time notifications pushed directly into the Slack channel of your choice when customers go delinquent, when they update their billing info and are successfully charged, when the dunning process is unsuccessful, or when emails bounce so that your team can follow up personally.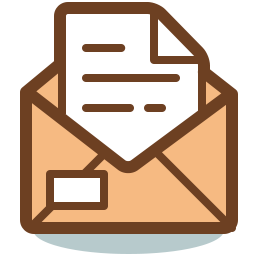 Pre-Dunning Emails
Shortly before credit cards expire, Stunning attempts to automatically update the billing information for them. If it's unsuccessful, it sends a series of emails to your customers on your behalf, so that they can update their billing information before a payment fails. This keeps your cash-flow on track, because you end up with less failed payments.